Learn More About Your Drinking Water Test Results
Check out the videos below or click on each contaminant in our Water Quality Report Guide to learn more about your findings.
The Essential Water Lab Test Kit
You've taken an important step in protecting you and your family with our Essential Water Lab Test Kit. Now it's time to interpret your results and get you on your way to fresher, cleaner, better-tasting water.
* This analysis should not be taken as professional health advice.
Essential Water Lab Test Kit Instructions (English)  

Essential Water Lab Test Kit Instructions (Spanish)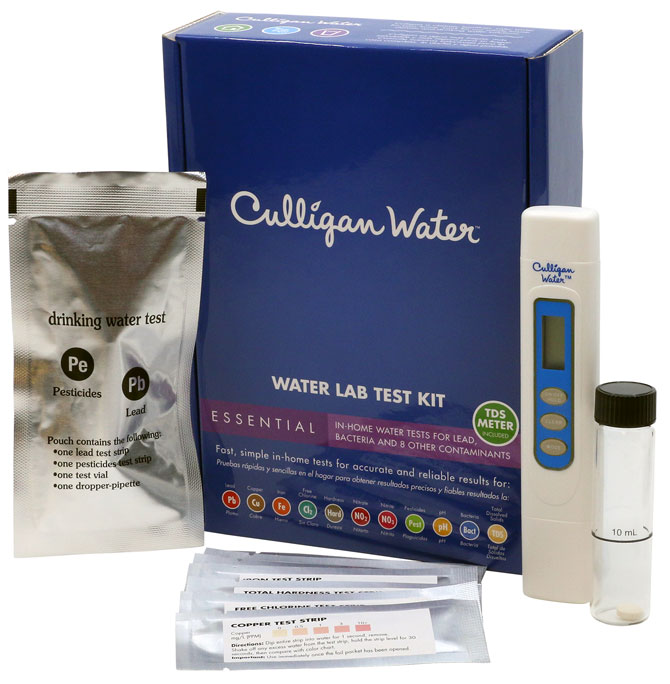 Learn More About Water Testing
Water Quality Report Guide
How To Use The Water Sample Bottle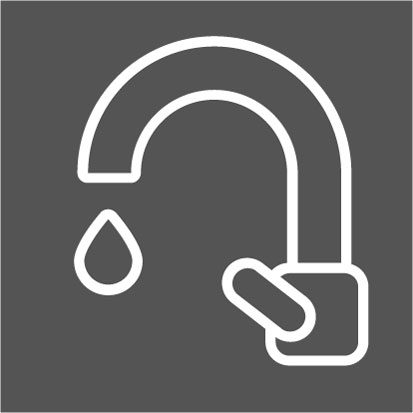 STEP 1
Let water run for 3-5 minutes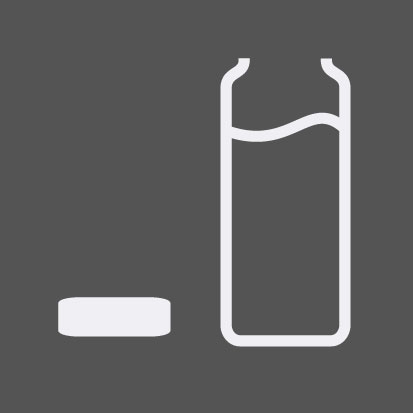 STEP 2
Rinse sample bottle twice (including the cap) with water.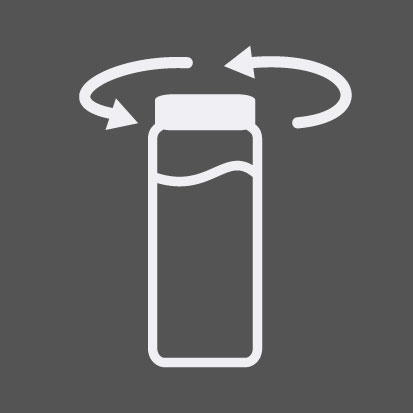 STEP 3
Fill sample bottle to the top and screw cap on tightly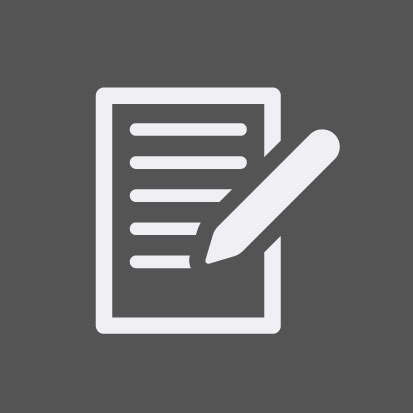 STEP 4
Fill in the sample request document. Partial or incomplete information may result in sample rejection.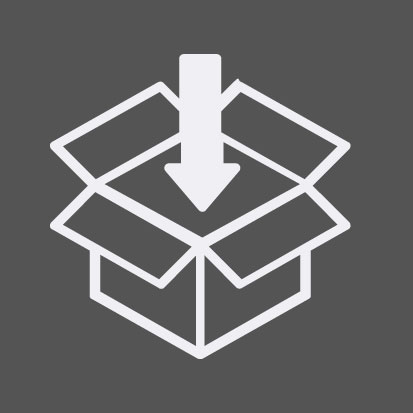 STEP 5
Place the water sample bottle and the completed Lab Test Request Form in the Comprehensive Water Lab Test Kit box.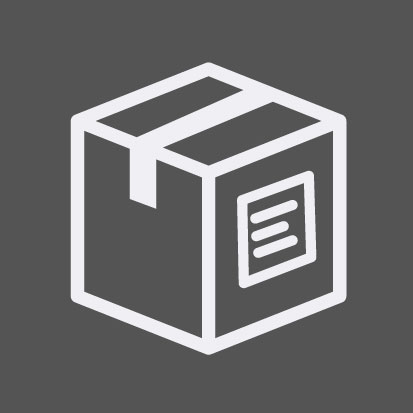 STEP 6
Be sure to tape the box shut and place the provided pre-paid mailing label on the box (over the Culligan Water logo). Keep a copy of the tracking number for your records.
Your Water Test Results
In addition to your in-home tests, you will receive a detailed water analysis within 3-5 business days from the date we receive your sample on the following properties:
Total Dissolved Solids (TDS)
We Can Treat Almost Any Water Issue
We provide filtration and softening treatments for all needs and budgets. Complete our contact form, and a local Culligan Water Expert will reach out to discuss your test results and recommend a solution for you and your home.