 Any combination of contaminants could be in your water, quietly harming your home and health with every sip, shower, or turn of the tap!
Take a closer look with a free
water test
Culligan Water makes it easy to check your home's water with FREE virtual or in-home consultations. From tests that identify common water concerns to advanced water systems that improve water quality, we'll help connect you with solutions that keep you—and your home—safely hydrated.

DON'T LET CONCERNS LURK IN
YOUR WATER
Whether it's clogged pipes, strange tastes, unusual odors, or even dry skin, troublesome toxins could be the cause of water problems that impact your home and health! That's why Culligan Water's FREE in-home tests check for a wide variety of contaminants, including:
CHLORINE
Can impact water's taste, smell,
& safety.
IRON
Stains sinks, tubs, & clothes. Can cause dry skin &
dull hair.
SULFUR
Corrosive to pipes & appliances. Often
foul-smelling.
CALCIUM & MAGNESIUM
Produce buildup that can damage
pipes & appliances.

ADVANCED SOLUTIONS FOR
EVERY DROP
If your water quality is less than ideal, Culligan's cutting-edge water systems can help bring it up to par so you can enjoy all the benefits of better water—from improved cleanliness and taste to softer skin, laundry, and hair!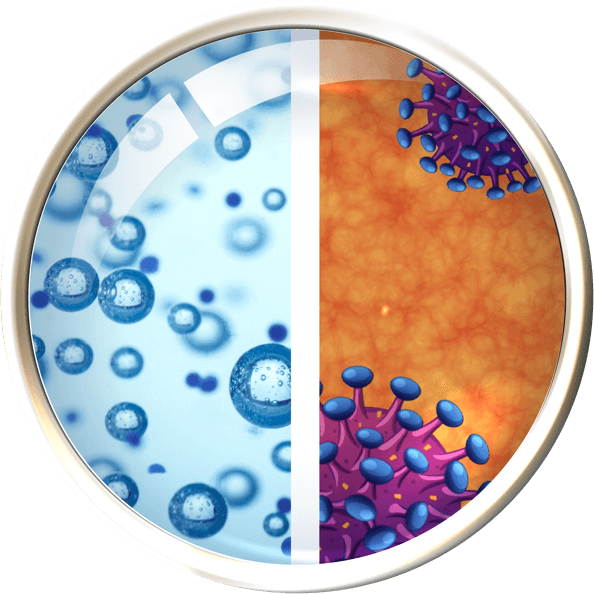 Filtration Systems
For Contaminated Water
Cutting-edge filtration technology keeps harmful contamination from seeping into your home's water supply, all while cutting odors, eliminating discoloration, and improving water cleanliness.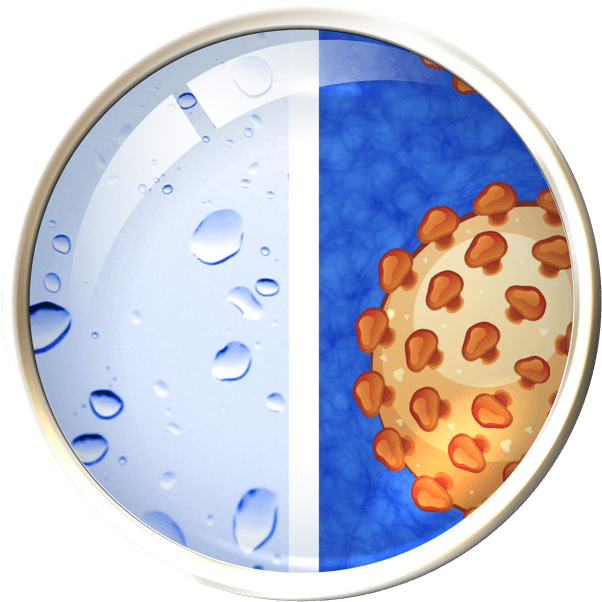 Dispensing Systems
FOR HEALTHIER HYDRATION
Systems ensure clean, great-tasting drinking water is readily available for safer refreshment with every sip.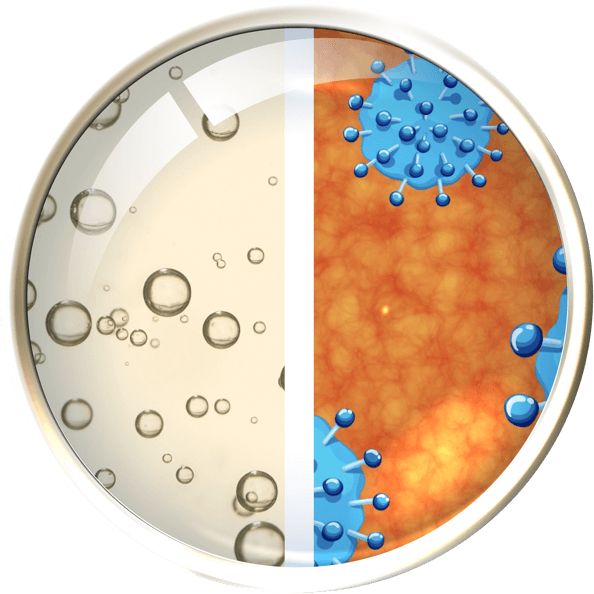 SOFTENING SYSTEMS
for hard water
Systems thoroughly treat water to address dissolved minerals that can cause frustrating challenges like scaling, damaged pipes, dry skin, lackluster hair, spotty dishes, and discolored laundry.
SCHEDULE YOUR FREE WATER TEST/CONSULTATION
Our Culligan water experts are available to walk you through options for improving your water. Some of our customers prefer an in-home consultation so we can test your current water conditions while others prefer a consultation over the phone. We are happy to accommodate your needs so that you get your questions answered and get the right system for your home. Request your FREE consultation now.
Current customer? Schedule service here and schedule delivery here.
---
Schedule your appointment
Select the day that works best for you.
Confirm Appointment Details
Please review your details and request your appointment below. A Culligan Expert will be in touch soon to confirm.
---