Campaign name:
HANS Campaign 2021
---
Interest field:
Water Filtration
---
Scheduler form title:
READY TO SAY
"HEY CULLIGAN"?
---
Scheduler form description:
Complete the form below to schedule your FREE virtual consultation or in-home water test!
The ultimate whole-home solution for ultra-clean water
Request
More Info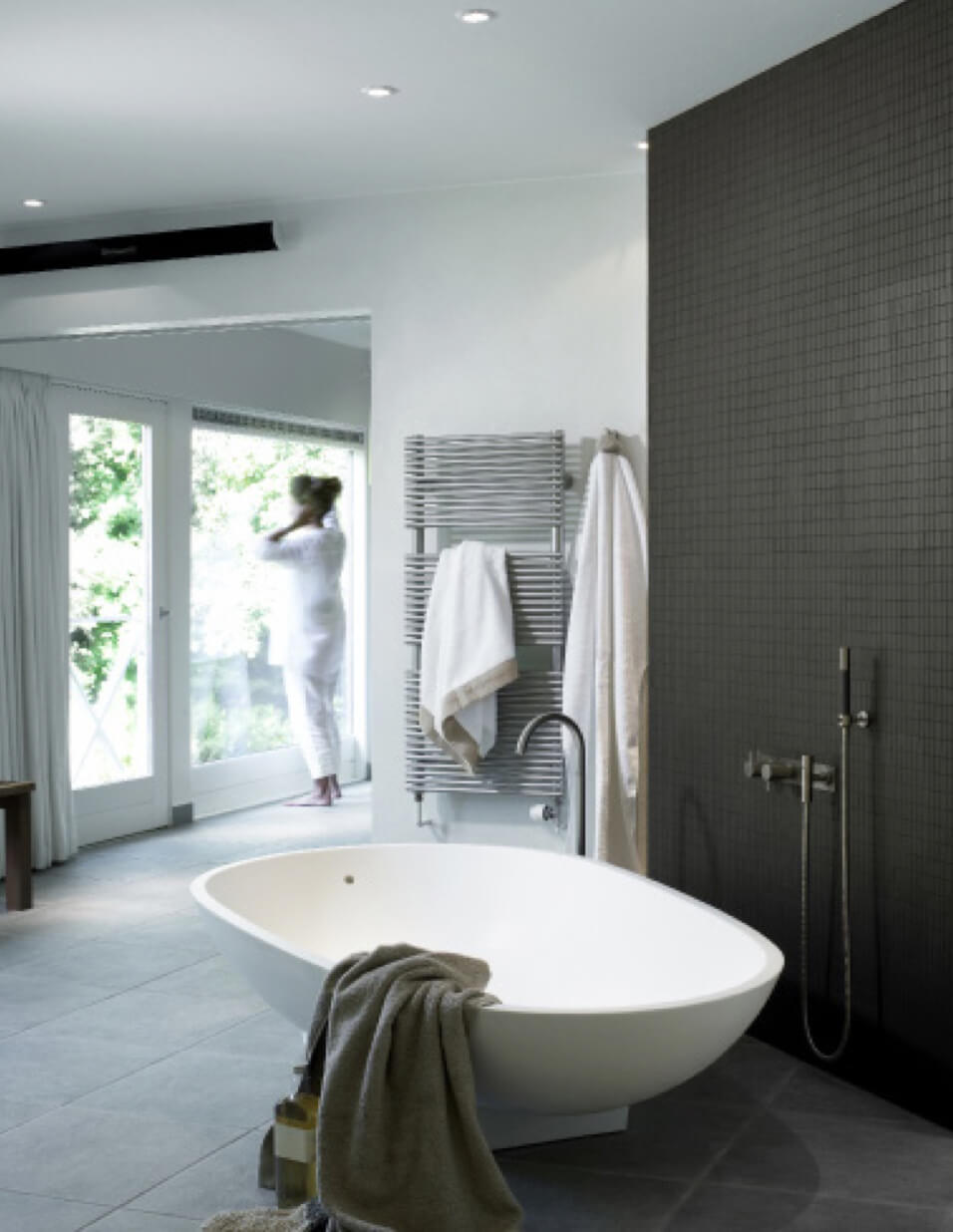 The ultimate
whole-home

solution for

ultra-clean water
Introducing the HANS™ Premium Water
by Culligan Appliance
The HANS™ Premium Water by Culligan Appliance is a reverse osmosis system that cleans and naturally softens water at the source, letting you enjoy top-quality water from every place in your home. Unlike traditional reverse osmosis systems that rely on pre-treatment chemicals and salts, the HANS™ Premium Water by Culligan Appliance uses an innovative, four-stage filtering process to reduce harmful contaminants,* chemicals, and odors, all while adding healthy minerals to improve taste. *Select contaminants may require pre-treatment.
Learn More
CLEANER
WATER
Reduces key contaminants* including lead, PFOS, nitrates, and arsenic to deliver water that exceeds federal health cleanliness standards across all taps in your home. *Depends on water feed contaminant levels.
LOWER
MAINTENANCE
Enjoy the assurance of a 20-year limited warranty backing your purchase, along with virtually no upkeep thanks to a daily high-turbulence micro-burst self-cleaning feature.
EASIER
TO MONITOR
An intuitive app makes it easy to check water usage, filter status, and membrane life, all with the ability to set service alerts to keep your system running seamlessly.
Never Worry About Your Water
With the HANS™ Premium Water by Culligan Appliance, you can expect top quality from every drop at every tap.
BETTER WATER IN THE BATHROOM
Softens and shines hair
Leaves skin clean and

scent-free

Improves oral health
BETTER WATER IN THE KITCHEN
Improves taste for drinking and cooking
Leaves dishes clean and

residue-free

Prevents scratches on cookware
BETTER WATER IN THE HOME
Extends the lifecycle of appliances
Offers cleaner, softer laundry
Cleans cars to a

residue- and

streak-free shine
READY TO GET STARTED?
Submit the form below to request additional information or to set up a complimentary in-home water test or phone consultation with your local Culligan Water experts.