Water Delivery

BOTTLED TASTE,
TAP CONVENIENCE.
Culligan Bottled Water Delivery, Now for as Little as $1 a Day*
For a limited time, get a Culligan Water® cooler and your first three dispensable water jugs for as low as $1/day. Instead of worrying about purchasing and hauling packs of individually-sized bottles to your home or office, we'll bring supplies of great-tasting water straight to you, as often as you need it.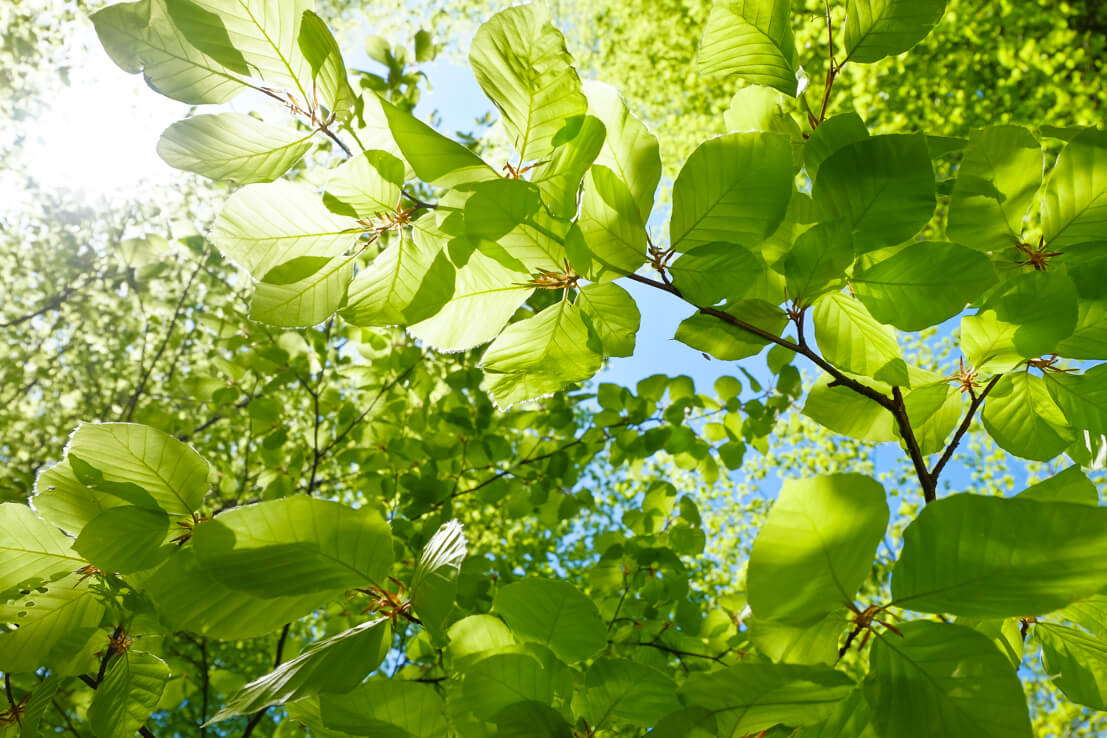 LESS WASTE
Uses less plastic than individually-sized water bottle alternatives to minimize environmental impact.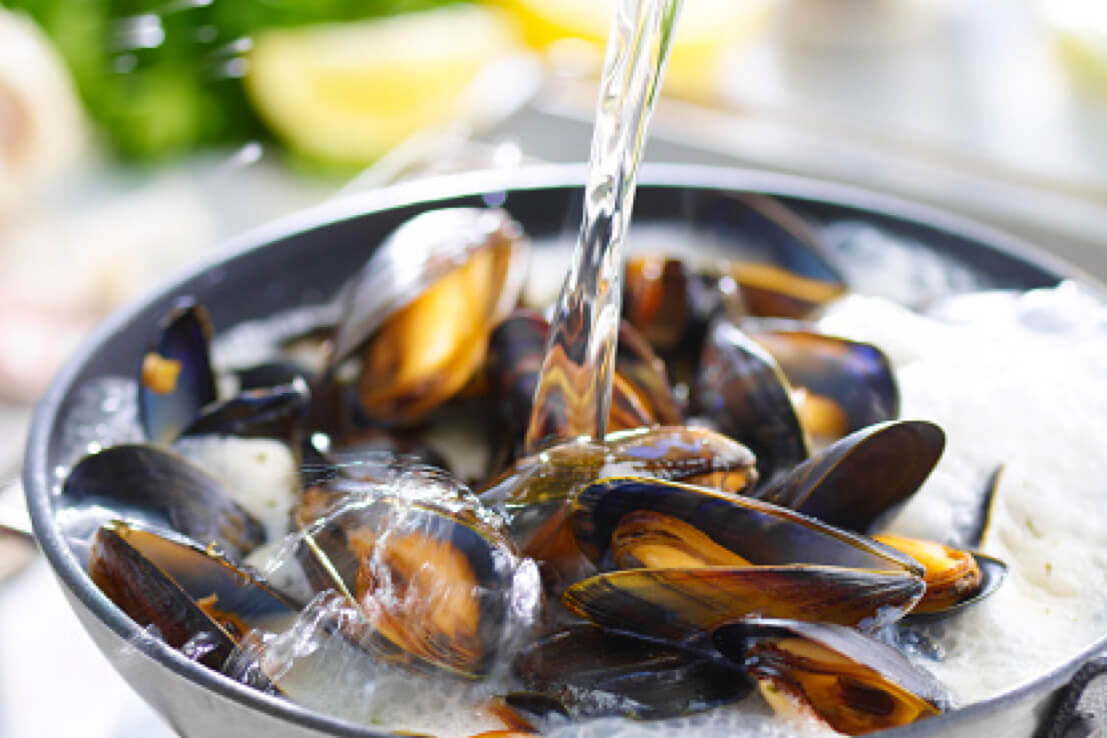 BETTER TASTE
Pure, refreshing flavor is ideal not just for drinking, but for cooking, too.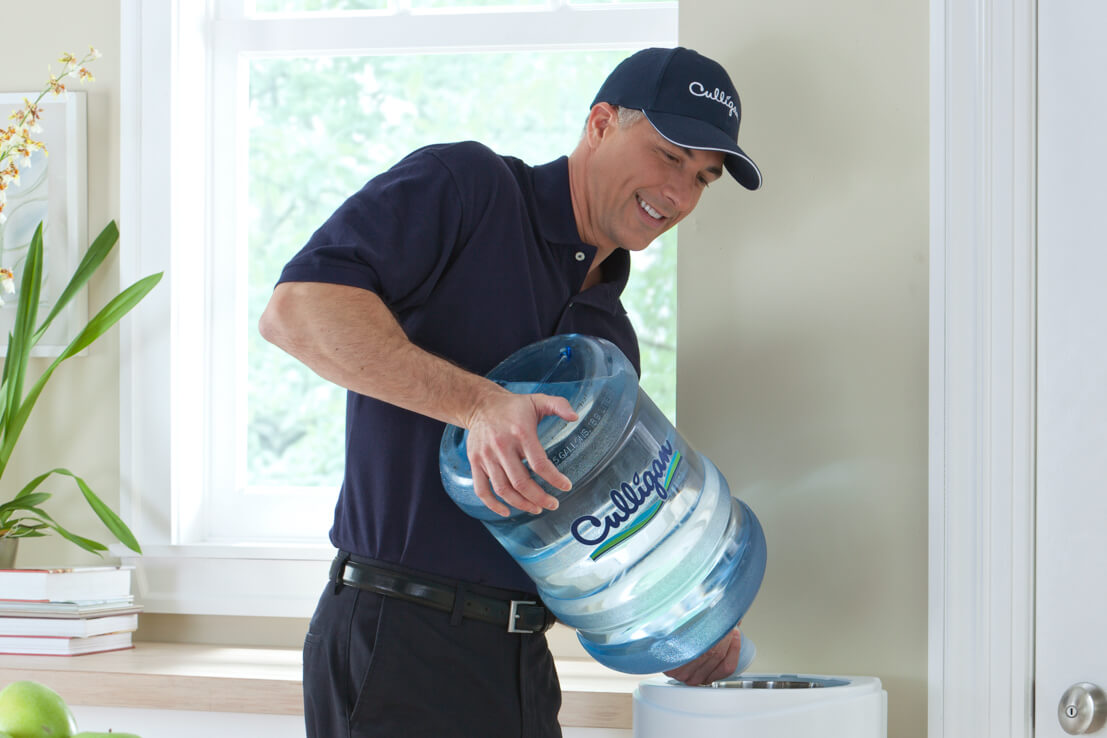 STEADY SUPPLY
Whether you're a couple that uses three bottles per month or a family of four that uses a bottle per week, our scheduled deliveries ensure you never run out.
Ready to Get Started?
Submit the form below to learn about offers in your area. Minimum of 3 bottles required for delivery.
*Dealer participation may vary. Eligibility for new customers only. Does not apply to spring, re-mineralized or distilled water. Regular rates apply after the first three bottles. Bottle deposits may apply. Offer good 5/1/21-6/30/21.