Bottle Free Water Cooler Systems

Bottle-Free Water Cooler Systems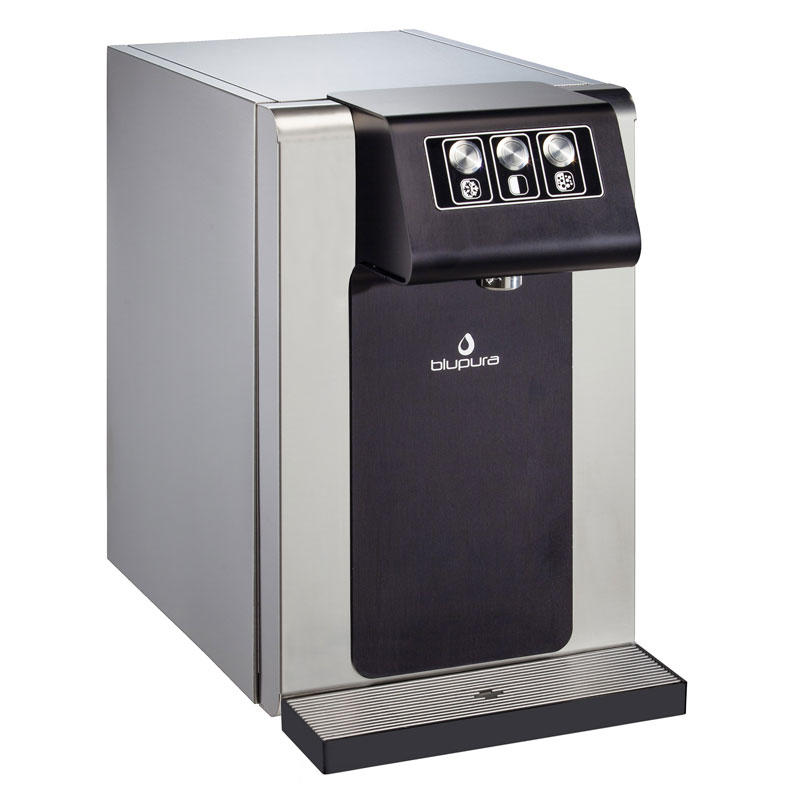 Bottleless Water Cooler
Your Culligan Bottle-Free® Water Cooler can be installed almost anywhere in your home, so better water is always within reach. Your local Culligan Water Expert will work with you to determine the type of cooler and the best Culligan filtration system needed to make the water in your home taste great. He will deliver the coolers, install the coolers and the water filters, and then come out periodically to clean and sanitize the unit. You will never run out of Culligan water with a Culligan Bottle-Free® cooler.
A bottle-less water cooler also helps eliminate the waste usually associated with single-serve bottles. Culligan Bottle-Free Water Coolers are also energy efficient, guaranteeing that you will save money throughout the lifetime of your system.
Another benefit of any water cooler is that it provides a healthy alternative to sugary beverages, such as fruit juice and sodas. Culligan's bottleless water coolers also offer optional multiple temperature settings, so you have access to unlimited, chilled water, as well as the ability to make instant coffee, tea, or oatmeal.
Benefits of Culligan Bottle-Free® Water Coolers
Enjoy endless water without a delivery schedule.
Free up storage space by eliminating the need for water bottles.
Water is filtered on-site, so you will never run out of better-tasting drinking water.
No more empty water jugs on the cooler waiting to be replaced.
Reduce waste from single-serve water bottles.